Cable Infrastructure
High Quality Cabling & Expert Installers
Stay Connected
Our Mission
TSSB Sdn Bhd has been providing IT cabling solutions for more than 20 years since its founding in 1997. For our clients, we provide advice, design, implement, test, and certification for cabling plants. In addition, we made investment in cutting-edge equipment for testing and troubleshooting to ensure that your business operations continue uninterrupted in the event of cabling failure.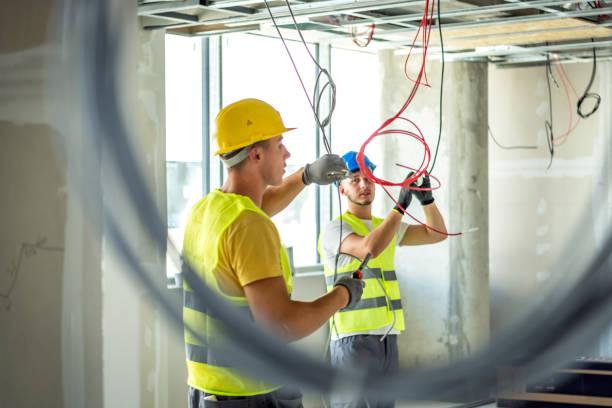 Multi-Dwelling Unit and Building Fiber Deployment
High speed fiber networks are crucial parts of the infrastructure of companies, university and other building across the world.
We specialized in installing fiber across buildings and laying out fiber conduit, manage and protect fiber cable while ensuring a cost-effective installation throughout your building.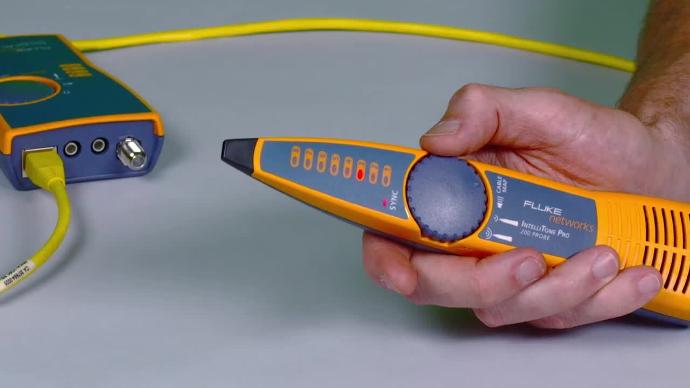 Consult and Cable Network Health Check
Check the network cable or hardware system and advise the customer on what to repair or change.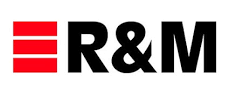 With Quality Skills, Come Quality Network Cable Brand
R&M (Reichle & De-Massari AG) is a leading worldwide cabling and connectivity solution provider for high end-communication networks since 1964.

Other Network Cable Brands that we use




Demo of Network Switch Cabling Installation