Network Integration
Automate all your work in every departments and levels to be connected all the time.
Our Mission
Our network integration services assist you in developing a network that allows your IT infrastructure to adopt new technologies that match business needs and provide continued technological leadership.
Network Integration is the process of integrating all the physical and virtual components of an organization's or business system.
TSSB will provide office hour phone, onsite and email support accordingly to agreement.
Check out our services and products below.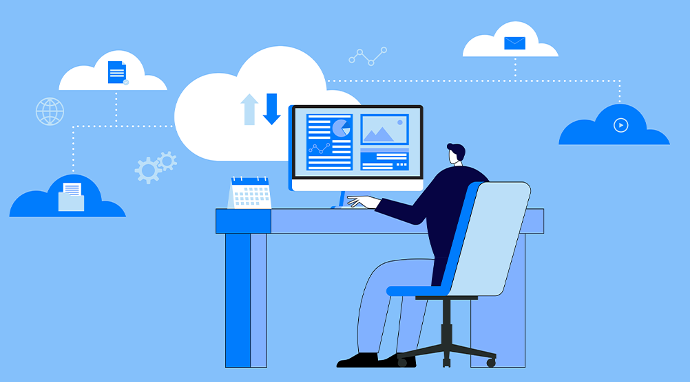 DNS and Website Hosting
Hosting for DNS and Website has never been easier. We provide full consultation and solutions in order for you to establish and keep your business growing online.
We will provide IT and hardware support through out the year accordingly.
VMWare
As VMware Solution Providers, we resell VMware technology combined with our expertise and services to design, plan and deploy industry leading virtualization and cloud computing solutions.


VMware helps us best serve our customers needs through the unique value VMware virtualization products and solutions offer - from the desktop to the datacenter to the Cloud.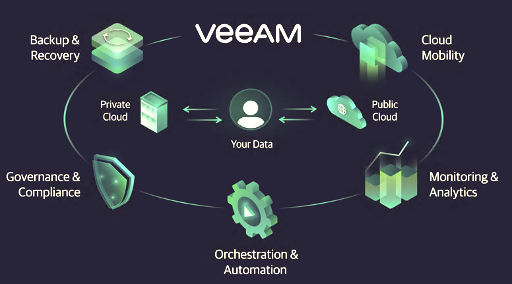 Veeam Backup Solutions
Simplicity, Reliability and Flexibility are core foundational components of Veeam Platform. Veeam Backup and Replication products unite backup, replication and prolong data protection into one single platform.
Microsoft Office 365
You can experience a simple and easy experience as a user. Since you have been using Office applications for years, it will be effortless to use the new interface.
So many reasons for the user to use it but ultimately it is because the increase in your work productivity and making your job simple that make users stay.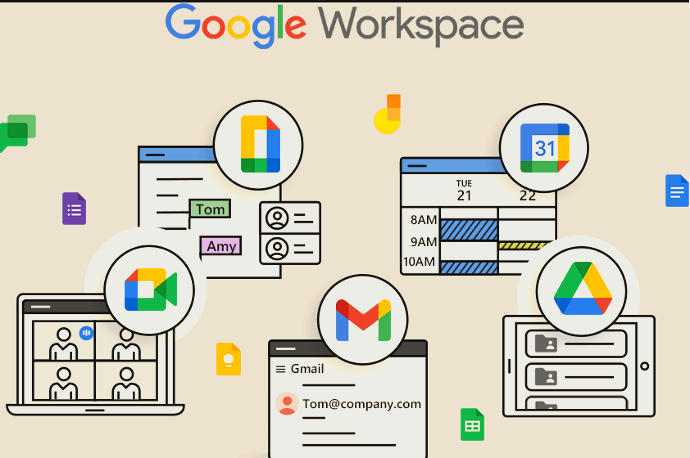 Google Workspace
Google Workspace is a collection of cloud computing, productivity and collaboration tools, software and products developed and marketed by Google.
While most of these services are individually available at no cost to consumers who use their Google accounts, Google Workspace adds enterprise features including custom email addresses at a domain (e.g @yourcompany.com), an option for unlimited Drive Storage, additional admin tools and advanced settings.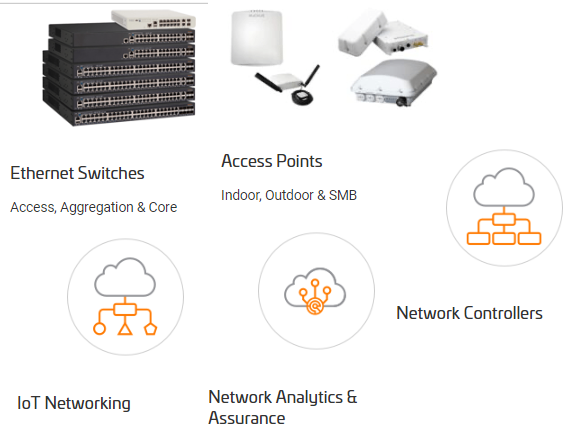 Ruckus Networks
RUCKUS reassess connectivity to build innovative solutions that deliver world class experiences and solve the toughest industry challenges. Ruckus award-winning portfolio of access points, switches, cloud services and joint offerings enable channel partners, OEMs, and ecosystem partners to thrive their business by providing customers with innovative, high value results.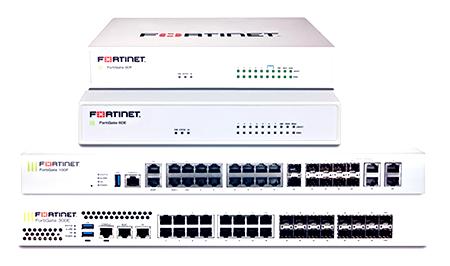 FortiGate Firewall
It provides end-to-end security across your entire network. FortiGate is able to clarify your security position with one security solution across your physical, virtual, and cloud deployments.