Empowering Your Business with Cutting Edge Network Integration Solutions
At TSSB, we are on a mission to revolutionize the way businesses embrace technology and achieve continued technological leadership. Our network integration services are designed to create a seamless and agile IT infrastructure that can readily adapt to new technologies, align with your unique business needs, and propel you to the forefront of innovation.
Unlock the Potential of Seamless
Network Integration with
TSSB Sdn Bhd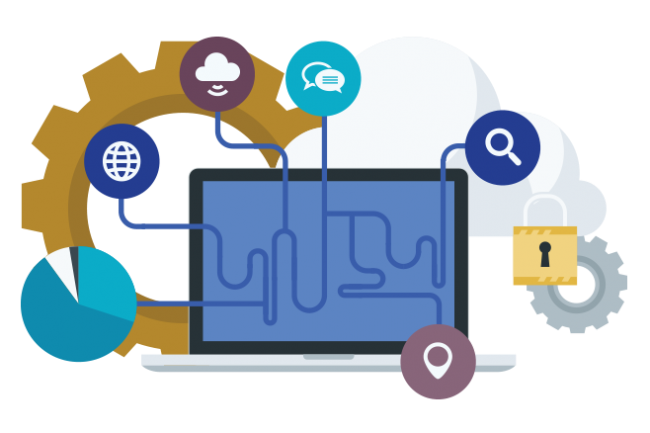 Network integration is the art of harmoniously blending all the physical and virtual components of your organization's systems. At TSSB, we specialize in this intricate process, leveraging our expertise to create a cohesive and efficient network environment. By seamlessly integrating diverse technologies and systems, we empower your business to operate with enhanced connectivity, streamlined operations, and unparalleled efficiency.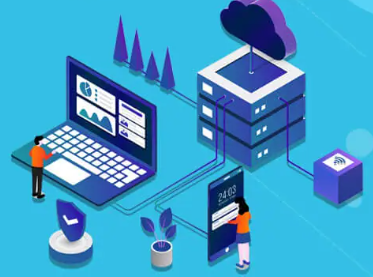 Unrivaled Support for Uninterrupted Success
At TSSB, we prioritize reliable support to ensure your network infrastructure thrives. Our comprehensive support services include office hour phone consultations, onsite assistance, and efficient email support. Our dedicated team is always available to ensure your network operates flawlessly as per our agreement. With TSSB, you can focus on your business while we handle your network needs.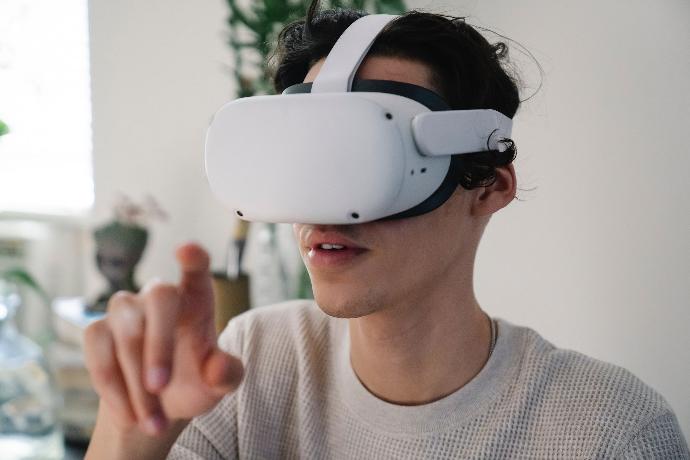 Explore Our Comprehensive Services and Cutting-Edge Products
Discover the full range of our exceptional services and innovative products that are designed to take your network to new heights of performance. Whether you need expert guidance, robust solutions, or state-of-the-art equipment, TSSB has you covered. With our industry-leading expertise and unwavering commitment to excellence, we equip your business with the tools and technologies it needs to thrive in today's rapidly evolving digital landscape.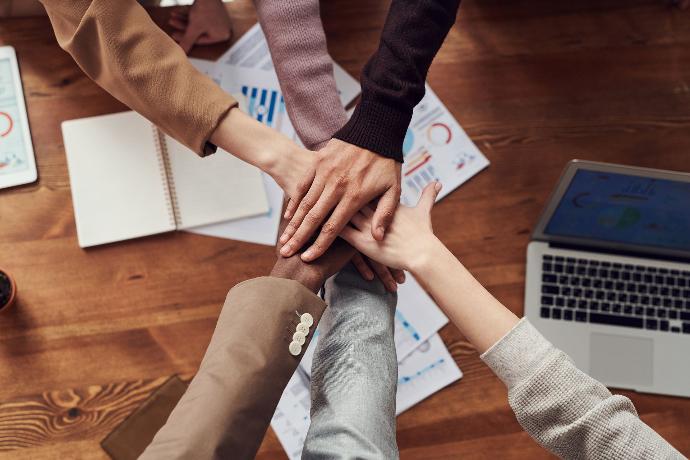 Partner with TSSB Today and Embrace a Future of Technological Excellence
Embrace a future of technological leadership with TSSB as your trusted partner. We provide cutting-edge network integration solutions, unwavering support, and a seamless network environment. Let us help you unlock possibilities, drive growth, and achieve unparalleled success.