Unlock the Power of
Digital Transformation
with TSSB Sdn Bhd:
Your Path to Success
Welcome to TSSB Sdn, a leading software company committed to helping businesses succeed in the digital era. We know that standing out in today's competitive market is crucial. That is why we specialize in customized software solutions that empower your organization, boost engagement and keep you at the forefront of innovation.
Our Vision: Your Success, Our Priority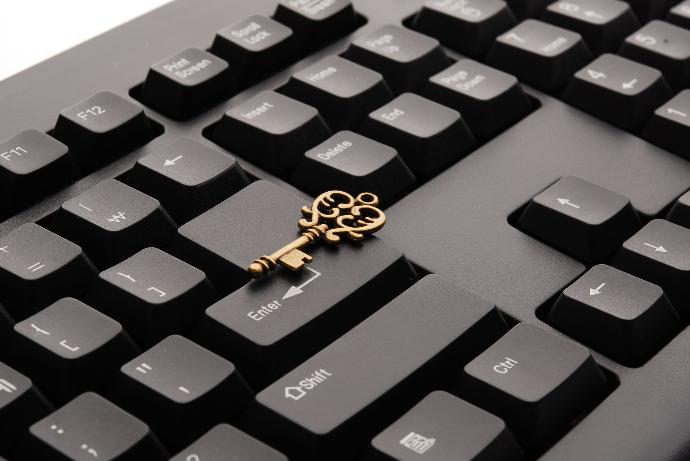 At TSSB Sdn Bhd, we envision a future where businesses like yours not only survive but thrive in the ever-evolving digital landscape. We recognize that every client situation is unique, which is why our approach is rooted in deep insights and a keen understanding of your specific challenges. With our astute methodology, we craft clear, purpose-built solutions that propel your organization forward. By aligning your IT goals with your broader business strategy, we enable you to seize new opportunities, drive growth, and surpass your competition.
Unleashing Excellence in a Challenging Global Economy
At TSSB Sdn Bhd, we prioritize constant improvement and aim to be industry leaders. Our experienced team brings extensive knowledge and expertise, using their collective experience to drive your company's growth. With their exceptional skills and unwavering dedication, we will guide you towards advancement and ensure your business thrives.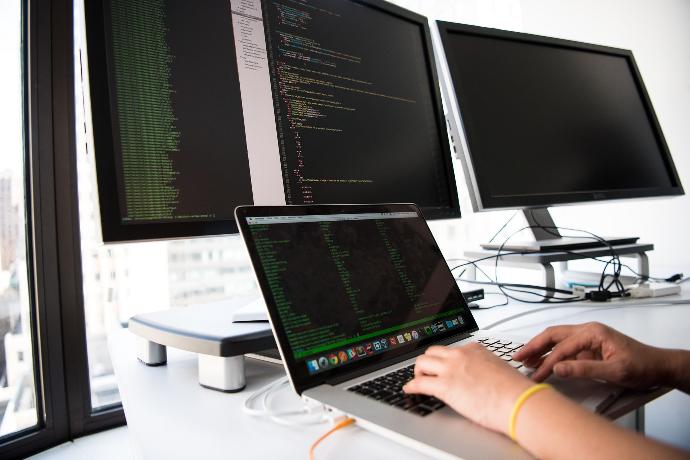 Our Mission: Innovative Solutions for Lasting
At the core of our mission is your business's prosperity. We achieve this by delivering innovative designs, cutting-edge development, and market-defining high-quality solutions that not only provide immediate value but also establish a dependable competitive edge. With our overall approach, we empower your organization to adapt, evolve, and stay ahead of the curve, no matter how dynamic the business landscape becomes.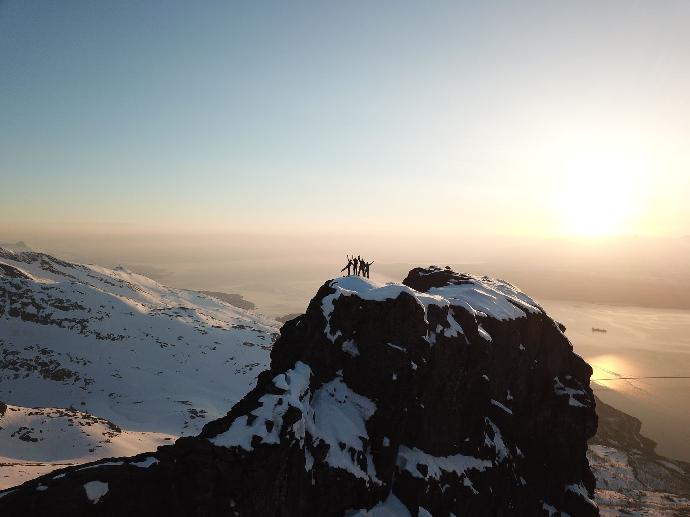 Achieve New Heights with TSSB Sdn Bhd
Embark on a transformative journey towards success with TSSB Sdn Bhd as your trusted partner. Our unwavering commitment to your satisfaction, resolute professionalism, and relentless pursuit of excellence set us apart. Let us guide you through the intricacies of digital transformation, harnessing the power of technology to drive your organization's growth and success.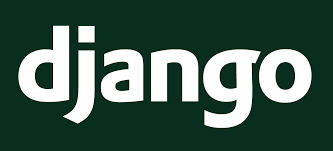 Open-source framework for backend web applications




A high-level, general purpose programming language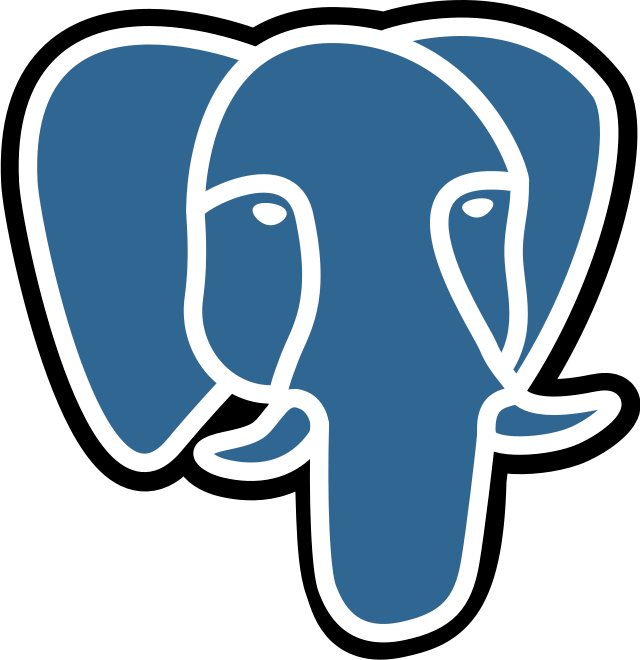 PostgreSQL is the Advanced Open Source Relational Database