Custom Made System
System that is customized only for you as different business need different adjustment.
Our Vision
TSSB Sdn Bhd is a well-established software company that assists other corporations in transforming into digital enterprises. It separates you from the competition on the market and improves consumer, partner, and employee engagement. We recognize that no two consumer situations are the same. As a result, TSSB insightful technique includes a clear solution specifically designed to answer the clients' challenges. We provide a phased approach to your business and assist IT companies in aligning their goals with the broader business strategy.
Our key goal is to constantly improve and become a top performer in this challenging worldwide economy. Fortunately, we have a team of specialists that can form and adapt their collective experiences; all of them has great skill that can assist your company to advance.

Our Mission
Our objective is to help our clients' businesses flourish by providing innovative design, development, and market-defining high-quality solutions that provide value as well as a dependable competitive edge.
Programming Languages that we use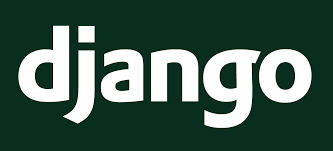 Open-source framework for backend web applications




A high-level, general purpose programming language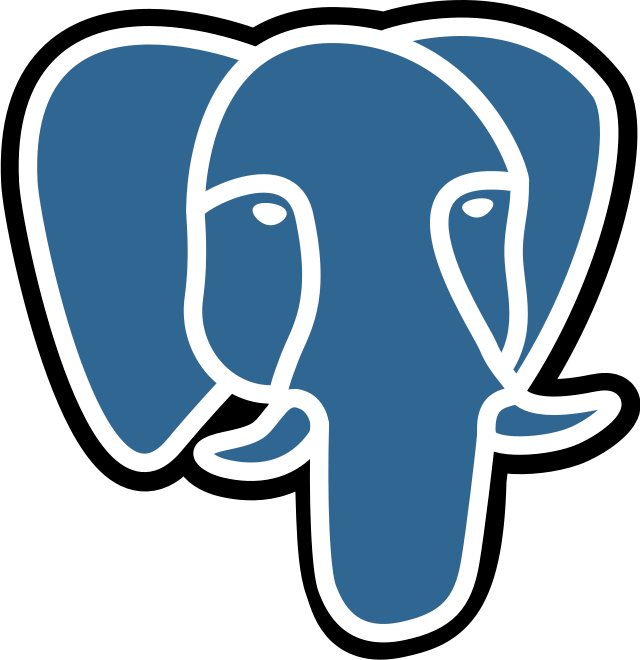 PostgreSQL is the Advanced Open Source Relational Database
Proactive and Innovative Solutions along with Technology
We view challenges as a way of learning to find a better yet simple way to find the best answer.

To develop your unique system, we will be there from the planning to launch, to provide you with the end-to-end solutions.
Identify the Business Challenges.
Analyze the Business Needs.

Assign the Custom Made System Company.

Deployment and Maintenance.